Sridevi's untimely death was one of the most devastating things to have ever happened to the Indian film industry. The news took the industry by storm and her absence is felt to date.  Boney Kapoor has had some emotional moments in public post her death, however, time seems to have healed him.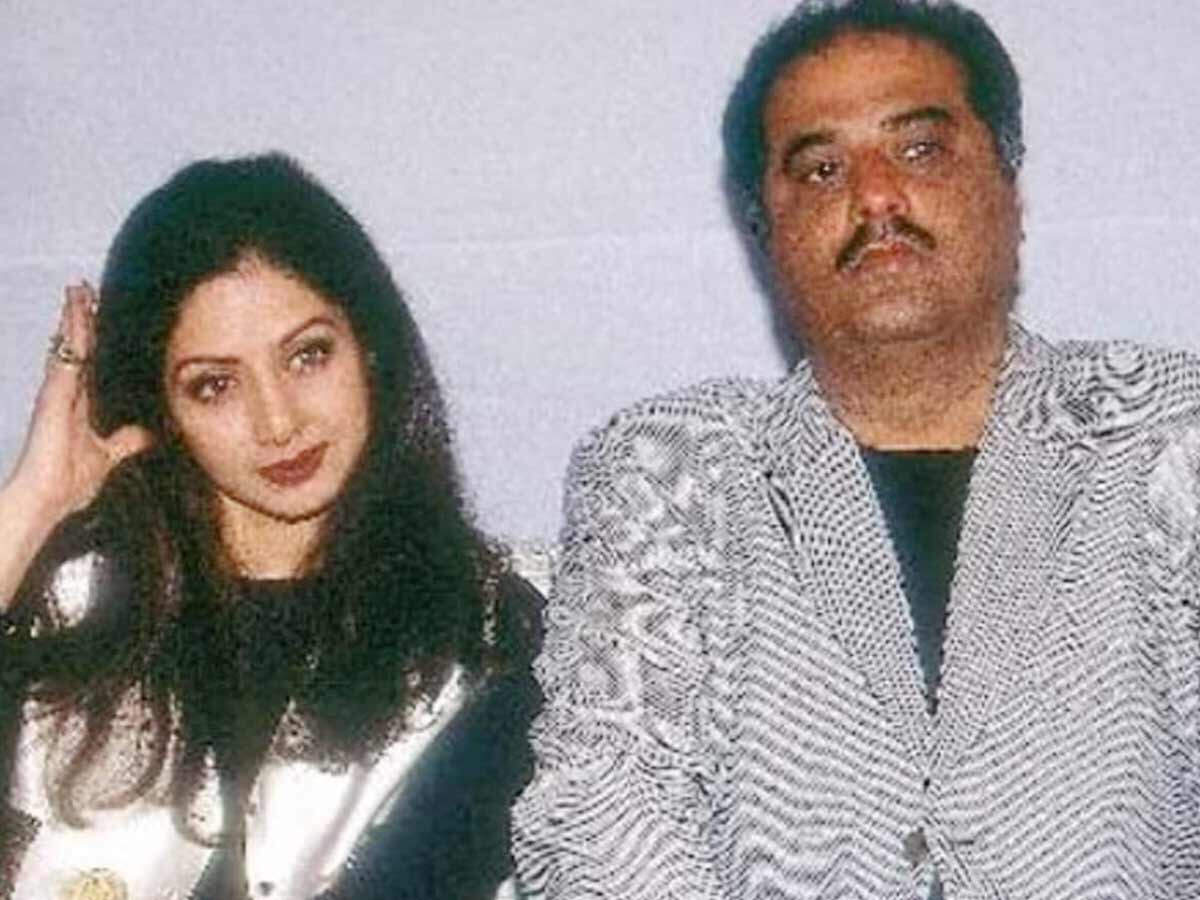 Now and then he often shares some throwback pictures with the late actress as he recalls the happy times spent with her. Today he shared yet another nostalgic candid shot where he is seen laughing with the late Sridevi. The actress is seen looking lovingly at him.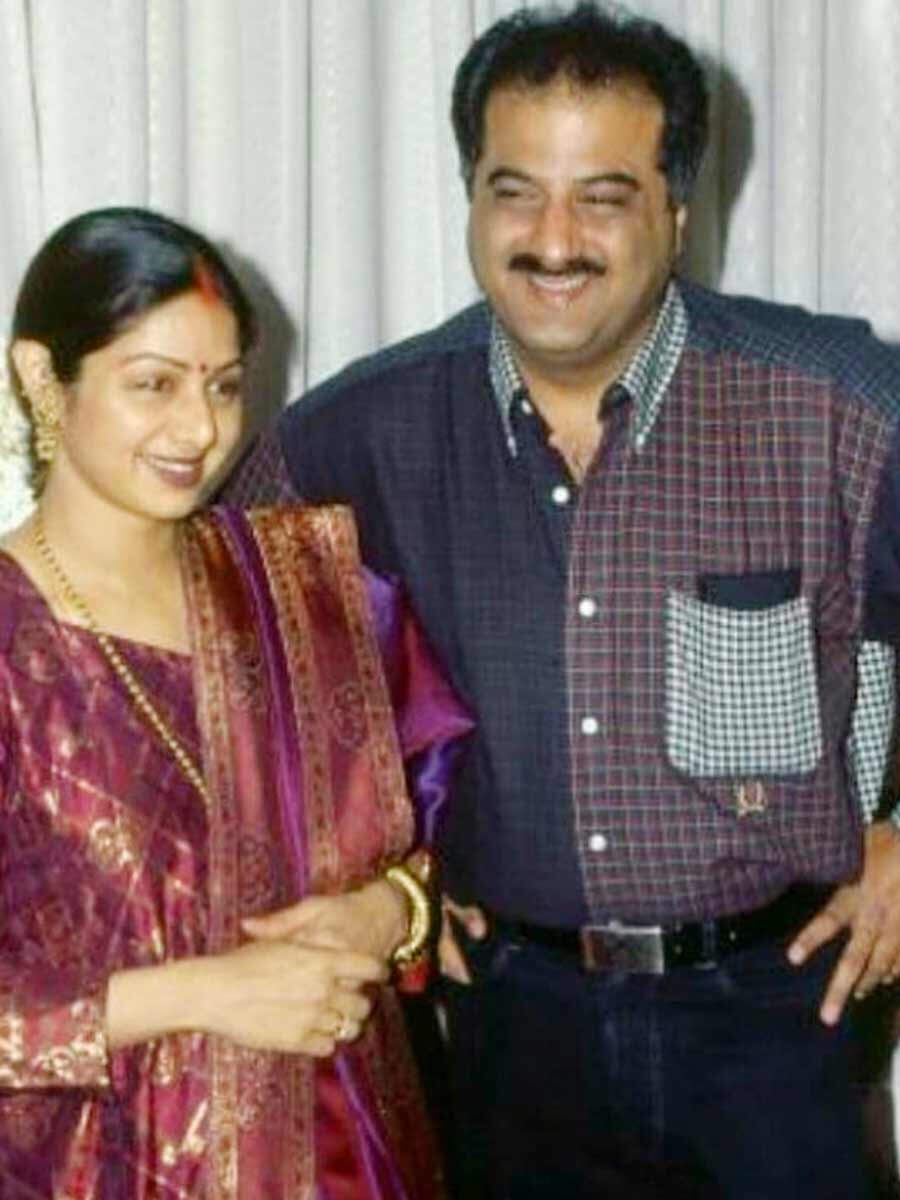 He captioned the post with, "It was just happiness, a lot of happiness . . . . ." It just makes fans miss her all the more for her immense contributions to the world of cinema.

#Boney #Kapoor #takes #social #media #throwback #picture #Sridevi