Farzi trailer: 10 shots of Shahid Kapoor and Vijay Sethupathi bringing their A-game in the series
After much teasing, the first full-length trailer of Farzi starring Shahid Kapoor and Vijay Sethupathi is out. The series marks Shahid's OTT debut and his first time sharing screen space with Vijay Sethupathi.
The trailer offers a closer look at Shahid Kapoor who plays the money-obsessed Sunny, an artist who begins making fake currency notes. Vijay Sethupathi's Michael, a rule-bending cop is tasked with tracing the near-perfect counterfeit notes.
The series' official synopsis reads, "Sunny, a brilliant small-time artist is catapulted into the high-stakes world of counterfeiting when he creates the perfect fake currency note, even as Michael, a fiery, unorthodox task force officer wants to rid the country of the counterfeiting menace. In this thrilling cat-and-mouse race, losing is not an option!"
Check out these intriguing shots from the trailer that tease the series' intensity: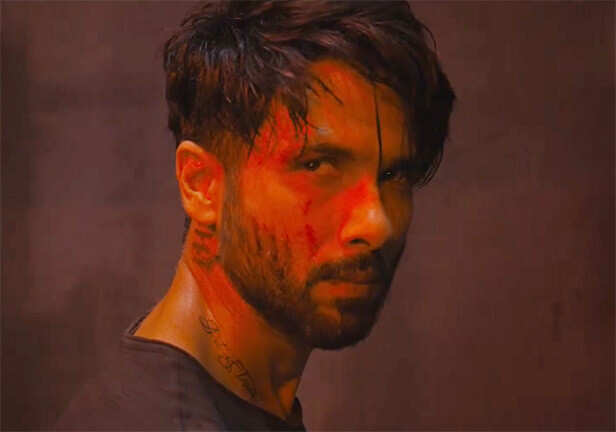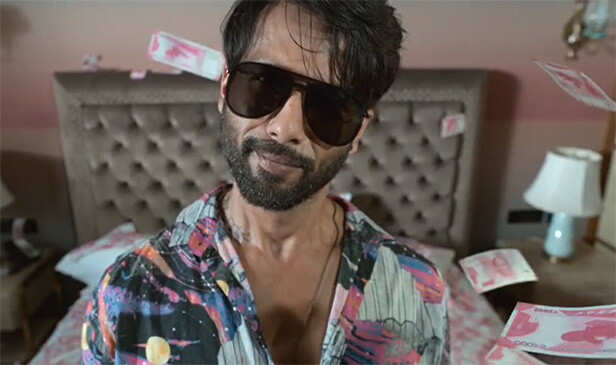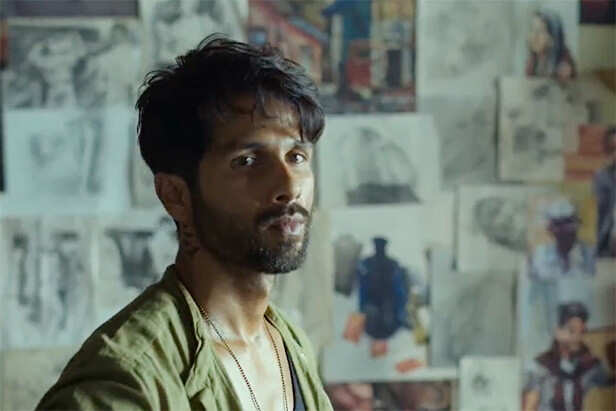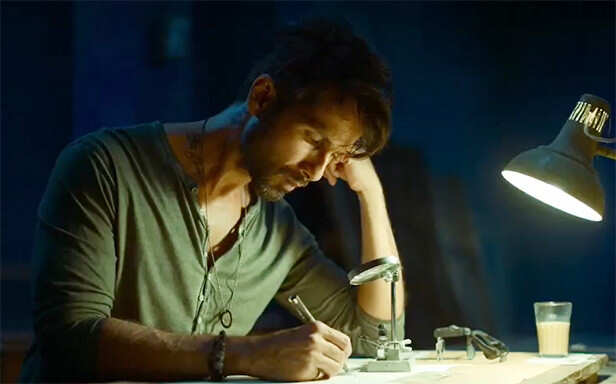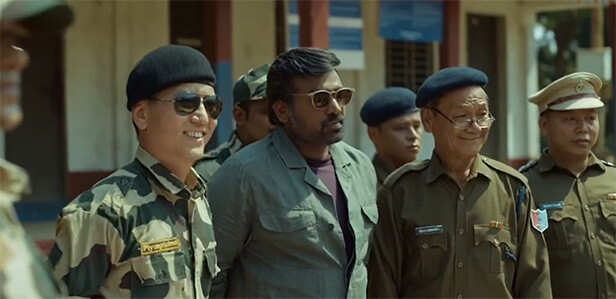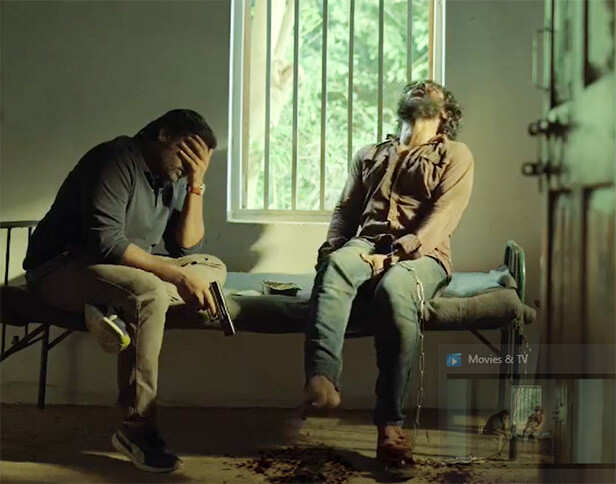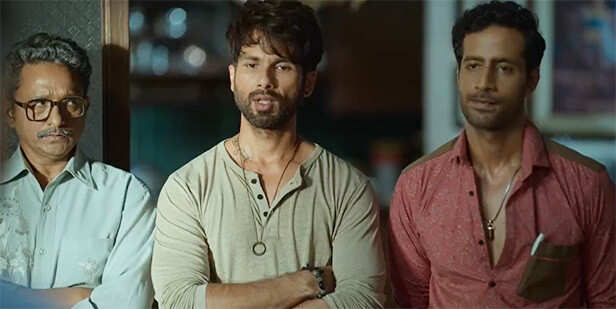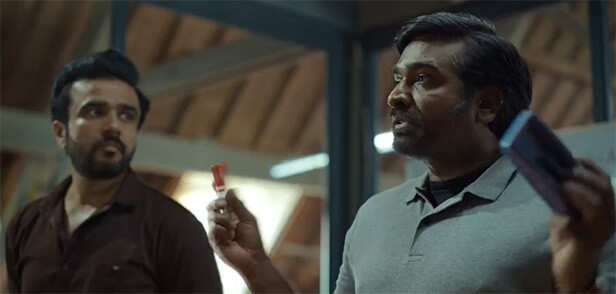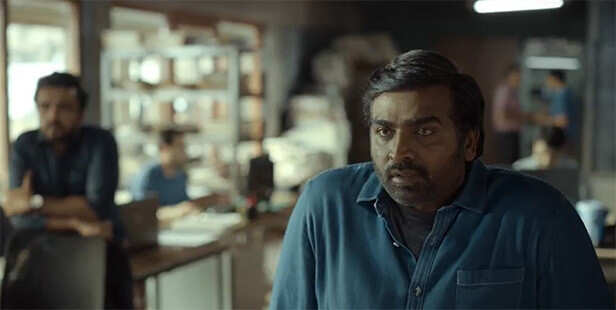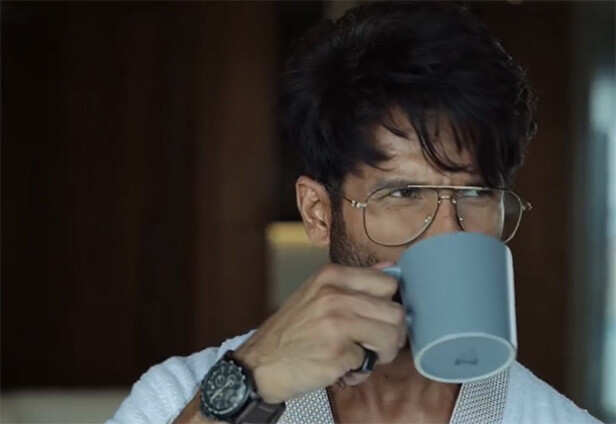 #Farzi #trailer #shots #Shahid #Kapoor #Vijay #Sethupathi #bringing #Agame #series