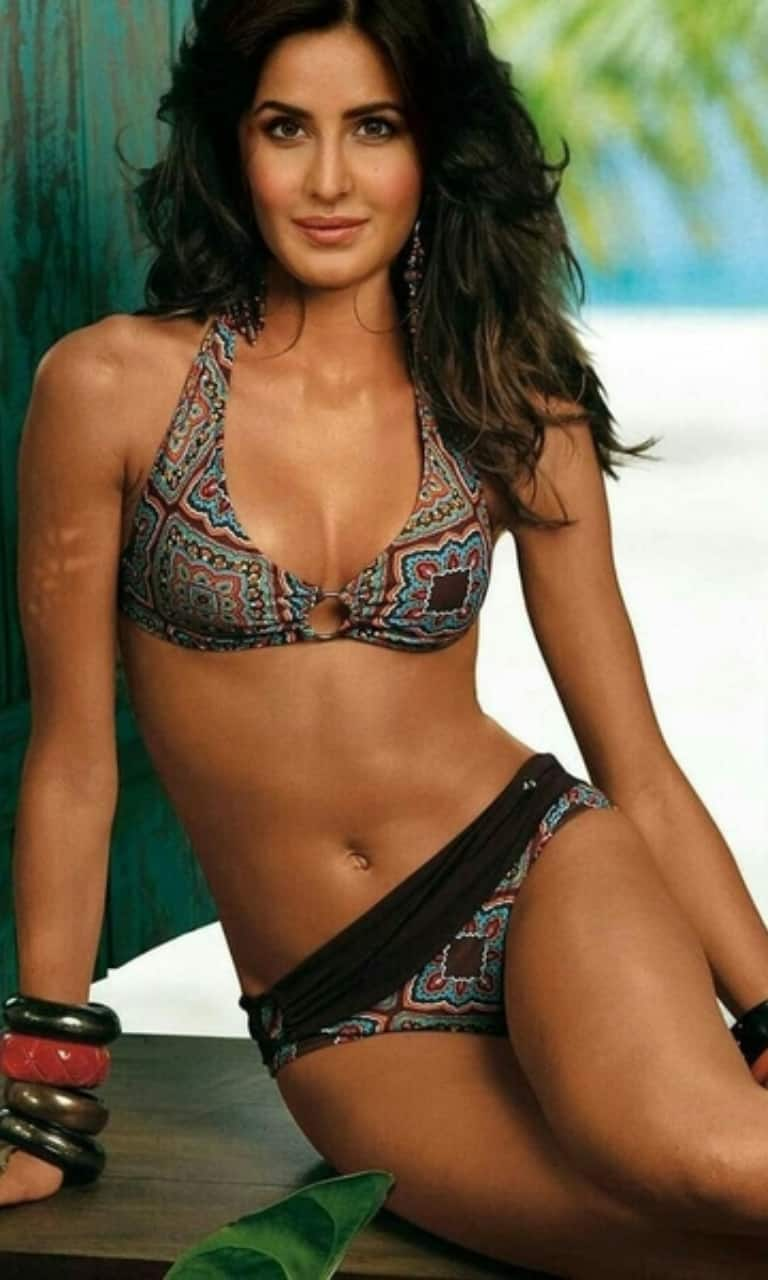 Bigg Boss 16: Nimrit Kaur Ahluwalia is right now being hailed by her fans for speaking up that women can be best friends more with men compared with women. While many agreed with her but one person who always wants to speak against Nimrit whether she is right or wrong Priyanka Chahar Choudhary disagreed with her and the girl is getting massively slammed for the name and is called fake. In a conversation, Nimrit spoke about how women cannot be another women's best friend as the sad part is that even today one woman tries to pull the other and there is a lot of sincerity. Priyanka degreed with her and said Tina Datta is her best friend and cut to viewers showing him bitching about Tina to Shalin Bhanot.
SELECTIVE SACHAI KI MURAT

Mahaan #PriyankaChaharChaudhary devi talking about friendship and a few moments later she's bitching about her friend ohh wow what a friendship!!! ? #NimritKaurAhluwalia Bang on? "Jo hai muh pe hai" That's why I love her? Haqse #Nimritians pic.twitter.com/QNCjKYuvkj

?????~??? (@ItsQueenPH) January 12, 2023
A Strong Woman isn't afraid to tell it like it is. She knows her words are powerful and can be used to build people up or put people in their place.#nimritkaurahluwalia @colorstv @endemolshineind@voot@vootselect#nimritkaurahluwalia #nimritinbb #biggboss #biggboss16 #bb16 pic.twitter.com/64YHS2AnVv

Nimrit Kaur Ahluwalia (@NimritAhluwalia) January 13, 2023
SimmyG : Do u think men make better frns thn women??

Nimrit : Yes ?

Saaare ladkon ki dil ki baat bolli hai Nimrit ne ?yeh sab jaante hai reality main sach hai ki ek sachha male bestfriend bahut nasibwalon ko milte hain ??#NimritKaurAhluwalia #BB16 pic.twitter.com/kgToe1AfVp

Akanksha Rathod?? (@Scico_Student) January 13, 2023
Nimrit spoke about being best friends with Shiv Thakare and how she is the only girl in the manual. Nimrit and Shiv are the closest buddies in the house a many feel that they are in love with each other and that is another sad part of a friendship between a boy and a girl.

#Katrina #Kaif #sight #behold #bikinis